NOTE: Canada Post is experiencing long delays up to 3 additional business days for some deliveries due to COVID-19 measures. If you require faster shipping use either FEDEX methods or in the GTA the Same Day delivery service - see details below.
FREE Canada Post Expedited Shipping to Canada on orders over $50 for online orders only.
To apply free shipping to eligible orders, select "Expedited Parcel ($0.00)" at checkout. Parcels eligible for free shipping are usually delivered in 1–7 business days after production. Production times vary depending on product type; see table below for timeframes including both production and shipping. Note that certain oversize packages and locations may not be eligible for free shipping, and alternative paid delivery methods will be displayed on the cart. Free expedited shipping is not available on the mobile app.
NEW GTA Same Day delivery between 5-10pm.
Our new same day GTA delivery is available only for small packages (less than 5kg) with Photo Prints, Cards, Photobooks and PhotoAlbums and in select postal codes within GTA. This option will only appear if your order can be shipped with this method. Delivery will take place between the hours of 5-10pm without exception, so please do not specify this method if the location is not accessible during those times or if a safe drop area is not available. A redelivery charge of $8 will apply if the package cannot be delivered for every new attempt. Coverage map is below, for a full list of postal codes serviced click here.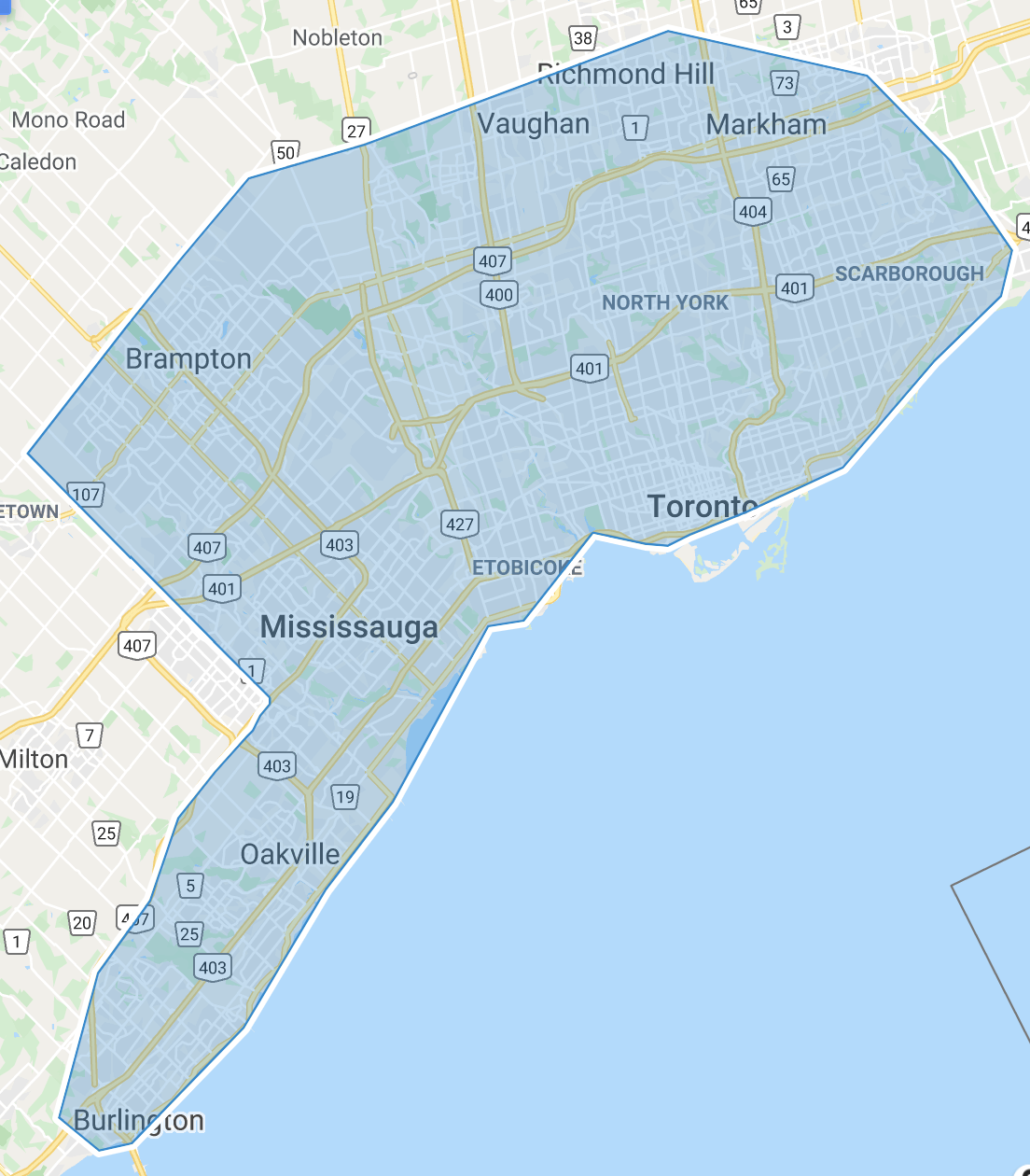 We offer worldwide shipping via Canada Post and FEDEX and same-day

shipping to the GTA.

Shipping rates are automatically calculated based on weight, destination, and selected shipping service. The exact rate you will be charged is displayed upon checkout.

Base shipping rates for Canada and the US are listed below. Please note that these rates may change depending on the contents of your order, and on its destination.

International shipping is available for most countries; service options are indicated at checkout.

FTP orders add a minimum of 1-2 business days. Shipping times are contingent on receiving print-ready files on the same day as the order.

For shipment to multiple addresses, separate orders need to be placed.

FTP orders add a minimum of 1-2 business days. Shipping times are contingent on receiving print-ready files on the same day as the order.

Canada Post and FEDEX shipping methods show the tracking number when viewing the order details in your Pikto account. Note that tracking numbers may not be active until later in the shipping day.
Orders must be placed by 9am for the day you place your order to count as a production day.
For Pikto Mobile app orders please see rates here.
The shipping timeframes listed below include production time, meaning they show you how long it will be from the time you click "Place Order" to the time it is at your door!*
GTA

Canada & US

Same day GTA delivery (5-10pm)

Canada Post

Priority

Canada Post

Xpresspost

Canada Post

Expedited Parcel

Fedex

Standard

To Canada

$15.00

from $12.78

from $9.67

FREE with orders over $50

from CA$

25

To US

-

from US$51.82

from US$23.59

from US$13.05

from US$

35

PRINTS

Express Photo Prints

Same day delivery (5-10pm)

4-11

Business days

4-6

Business days

4-11

Business days

1-2

Business days

Luster & Glossy
Metallic Premium Photo Prints

3-5

Business days

4-5

Business days

4-6

Business days

4-11

Business days

3-5

Business days

Deep Matte Photo Prints

4-6

Business days

5-6

Business days

5-6

Business days

5-11

Business days

4-6

Business days

Archival Art Prints
(Giclée Prints)

3

Business days

3

Business days

3-4

Business days

3-9

Business days

3

Business days

Double Sided Prints

3

Business days

3

Business days

3-4

Business days

3-9

Business days

3

Business days

PHOTOBOOKS & ALBUMS

Loose Book Pages (Sample Prints)

3

Business days

3

Business days

3-4

Business days

3-9

Business days

4-8

Business days

Photobooks

5

Business days

5

Business days

5-6

Business days

5-11

Business days

5

Business days

Photo Albums

6

Business days

6

Business days

6-7

Business days

6-10

Business days

6

Business days

CARDS

Cards

3

Business days

3

Business days

3-4

Business days

3-9

Business days

3

Business days

WALL DISPLAYS

Wall Displays

6

Business days

6

Business days

6-7

Business days

6-12

Business days

6

Business days