Our new editor now allows you to upload files that are a custom size. You will start by selecting which orientation you are looking to print in (Landscape, Portrait or Square).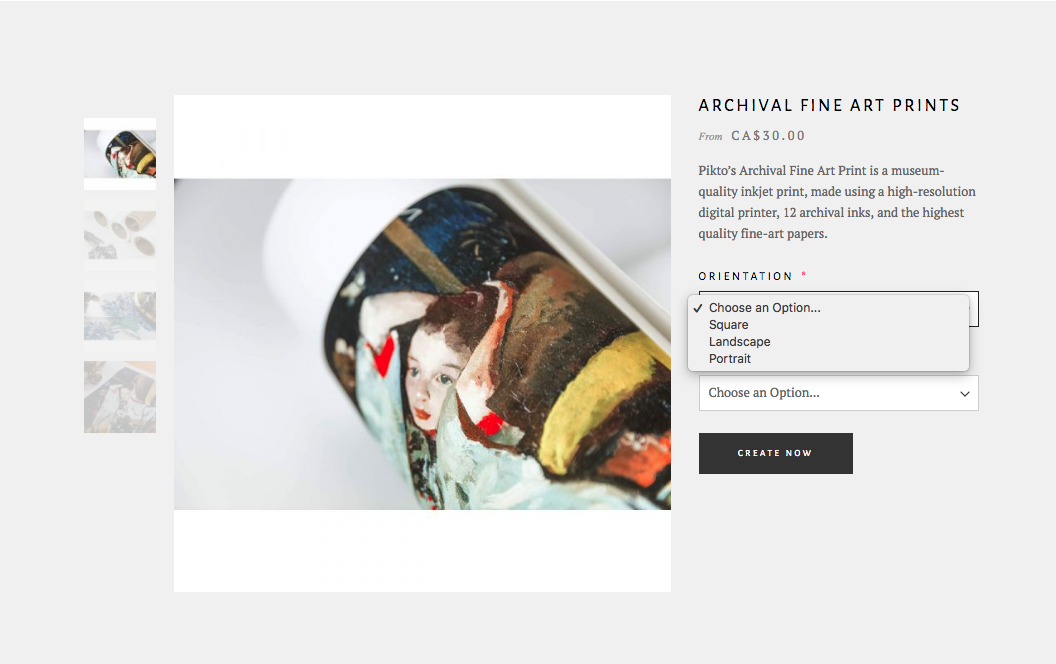 Once selected you will be given a list of sizing options. For custom sized prints you will need to select the next size up that will fit your print!

For example: You have a 14x24 image size, then you will select a 16x24 print size. Or if you have 23x31 image size you will select 24x36 print size.

Once you have chosen you orientation and print size that will fit your image, hit Create Now and choose our Advanced Editor option.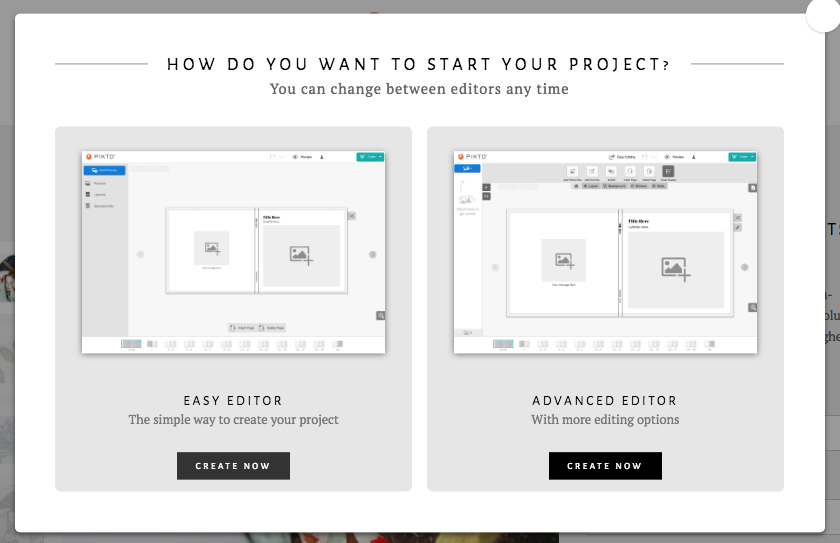 Once you are in the editor you can upload your image on the left hand side. Before you drop your image into the picture box you will first need to resize it to your custom image size.

Click on the image box to show the Picture Options tool box. You will see the follow options to customize your picture box.




Click on the tool labeled Size and Position and type in Height and Width of your custom image. This will resize the Picture Box to fit your image.







Check out when you are all done!!

__________________________________________________________________