You can design and create your own high-quality photo books, wedding books, family book, travel books, portfolio books, fine art books using Pikto.com! Our photobooks are proudly Canadian, made in Toronto, Ontario.
Photobooks are printed through a digital offset press in either a 4, 5 or 7 ink process. Our photobooks come either perfect bound or layflat.
We offer a variety of softcover and hardcover photobooks, which in turn are divided into Premium and Essential. Premium books offer a wider variety of papers, inks and finishes, while also offering you more control over the design of your project. Essential books have a more streamlined design process and are a wonderful option for new users and quick projects.
For more information please visit the specific book's ordering page:
Softcover Photobooks: https://www.pikto.com/ca/photo-books-albums/softcover.html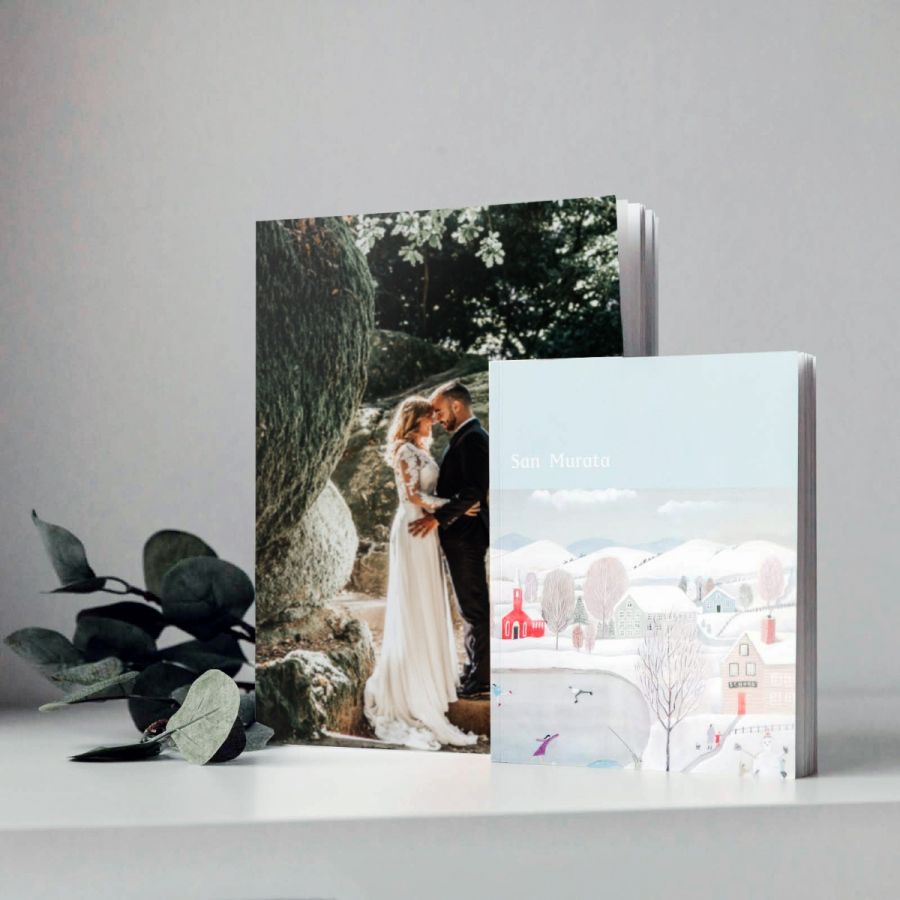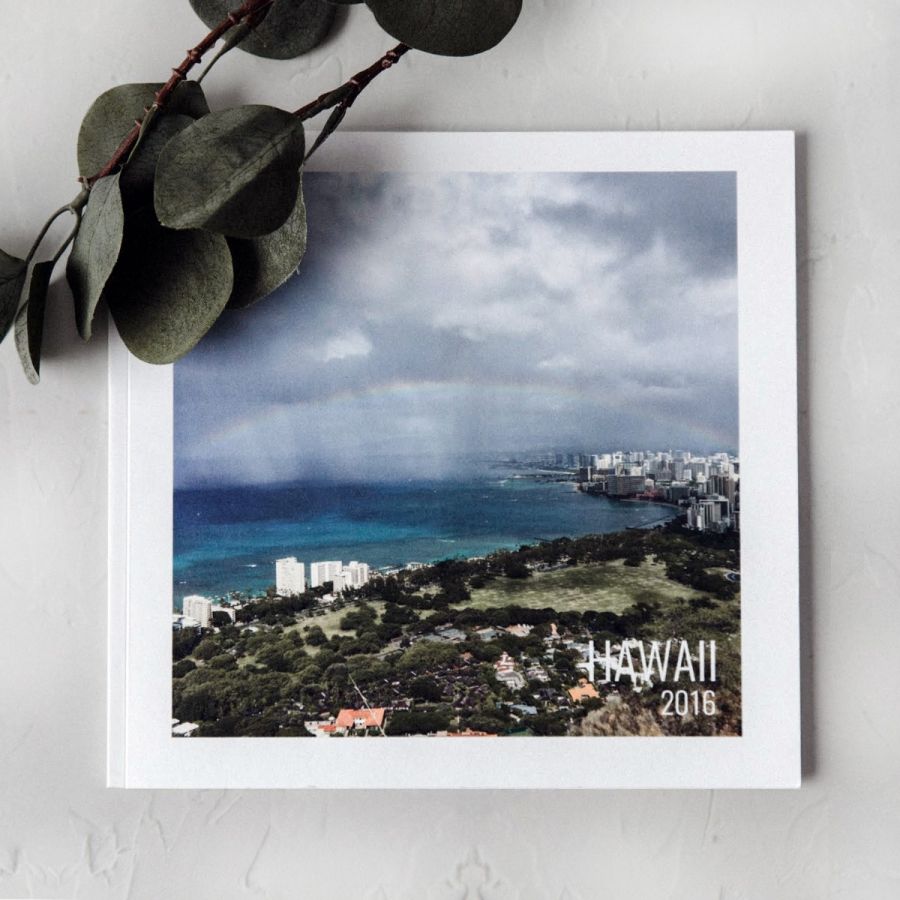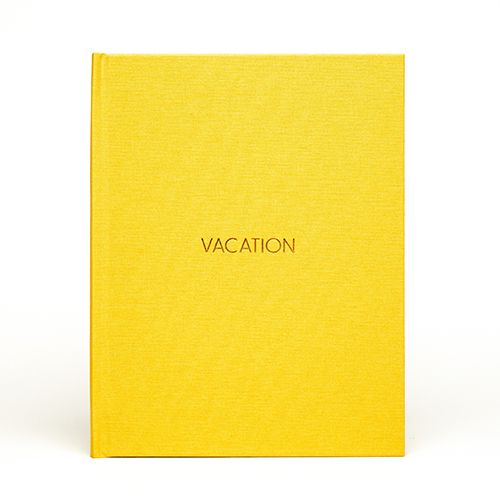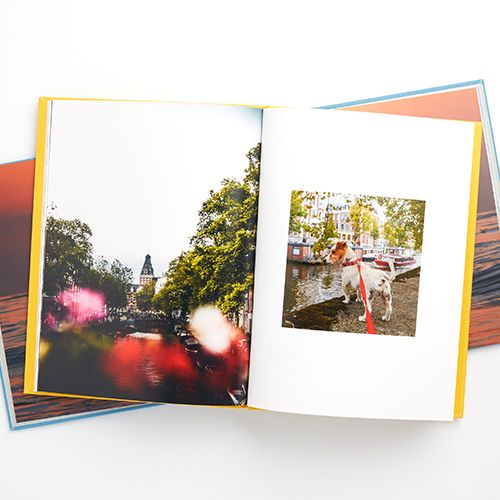 Hardcover books come with the option of an Imagewrap or Textile cover. In the Imagewrap cover book you can design the cover, which will be wrapped around the book. In the textile cover book you can choose from a variety of linen or eco leathers for the cover, and have text debossed onto the front cover. We also offer layflat hardcover books which lay flat when open, making them ideal for precious moments such as weddings, anniversaries, family, and life events.