Photo prints are traditional chromogenic prints (also know as a C-Prints or silver prints) made by exposing light sensitive paper to light with lasers or LEDs, creating the highest resolution available of any printing method. One of the most common forms of printmaking, the photo print offers bright colours, durable surfaces and fine detail.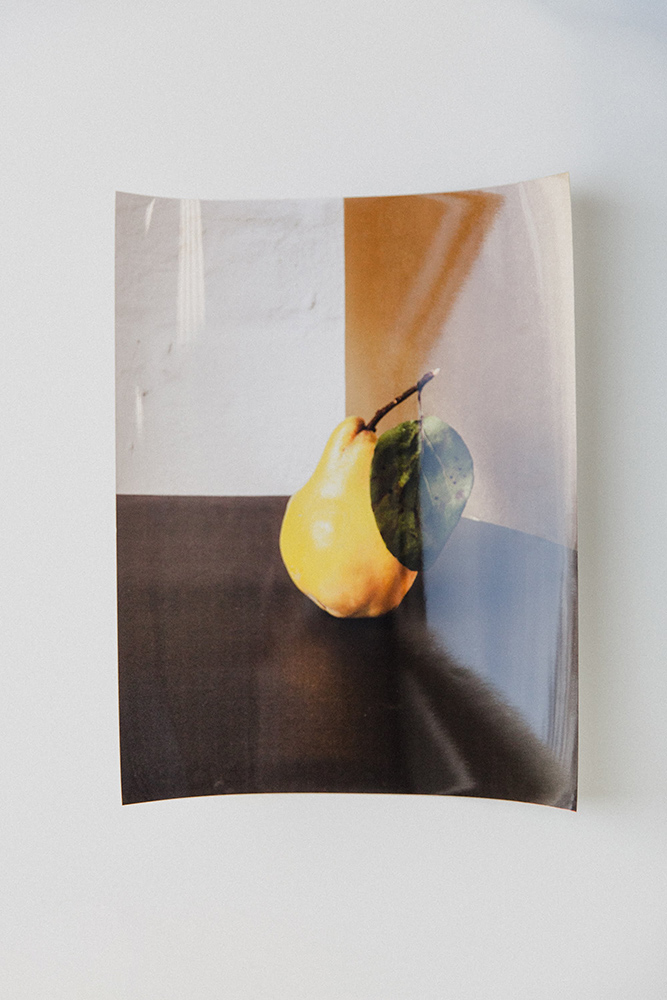 .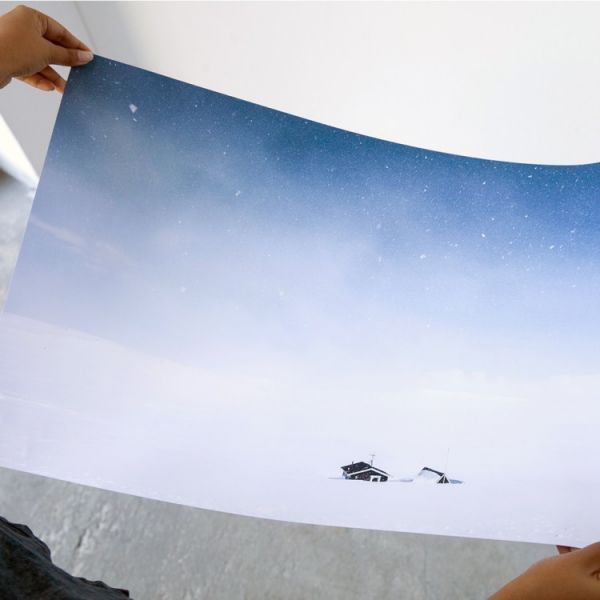 Photo prints are available in four different papers: Fuji Crystal Archive Luster, Fuji Glossy, Kodak Metallic or Fuji Deep Matte paper.
Fuji Luster: Brilliant color reproduction with bright whites and deep blacks. Finely textured surface, with a subtle gloss and the fingerprint- and glare-resistance of a matte finish. The most popular, all-purpose classic.
Fuji Glossy: Rich colour saturation with a high-gloss finish, ideal for bold, colourful images.
Kodak Metallic: Unique look with a subtle three-dimensional effect – ideal for fine art photographs with dramatic lighting. Perfect for dramatic colors and high contrast images.
Fuji Deep Matte: A beautiful & contemporary non-reflective matte surface with a subtle color reproduction range. Great for all photos with low to medium color saturation.
You can read more on our papers here:
https://www.pikto.com/ca/papers
You can order photo prints here:
https://www.pikto.com/ca/prints/photo-prints.html