Sometimes referred to as a "Giclée" print, the Archival Art Print is the optimal choice for artists who want exceptional image quality and long-term stability. Extensive independent testing has shown that this type of print will last 200+ years without noticeable colour shift.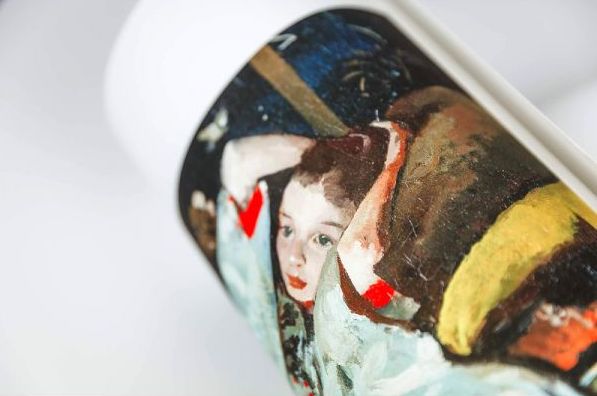 Archival inks are extremely fine pigment-based inks, that, due to their minute size, blend visually to create beautiful images with seamless tonal gradations and a very wide colour gamut. They are highly stable, helping to preserve the quality of the print over time, reducing the likelihood of colour shifts.
Printing with an astounding 12 inks, we help your images achieve their maximum possible vibrancy, clarity, and depth. The broad gamut of colour and tone offered with the 12-Ink system, in conjunction with absolute precision in ink placement, brings out highlight and shadow detail, tonal gradation, crisp, sharp edges, and vibrant colour in every type of image. Whatever your content, we've got you covered.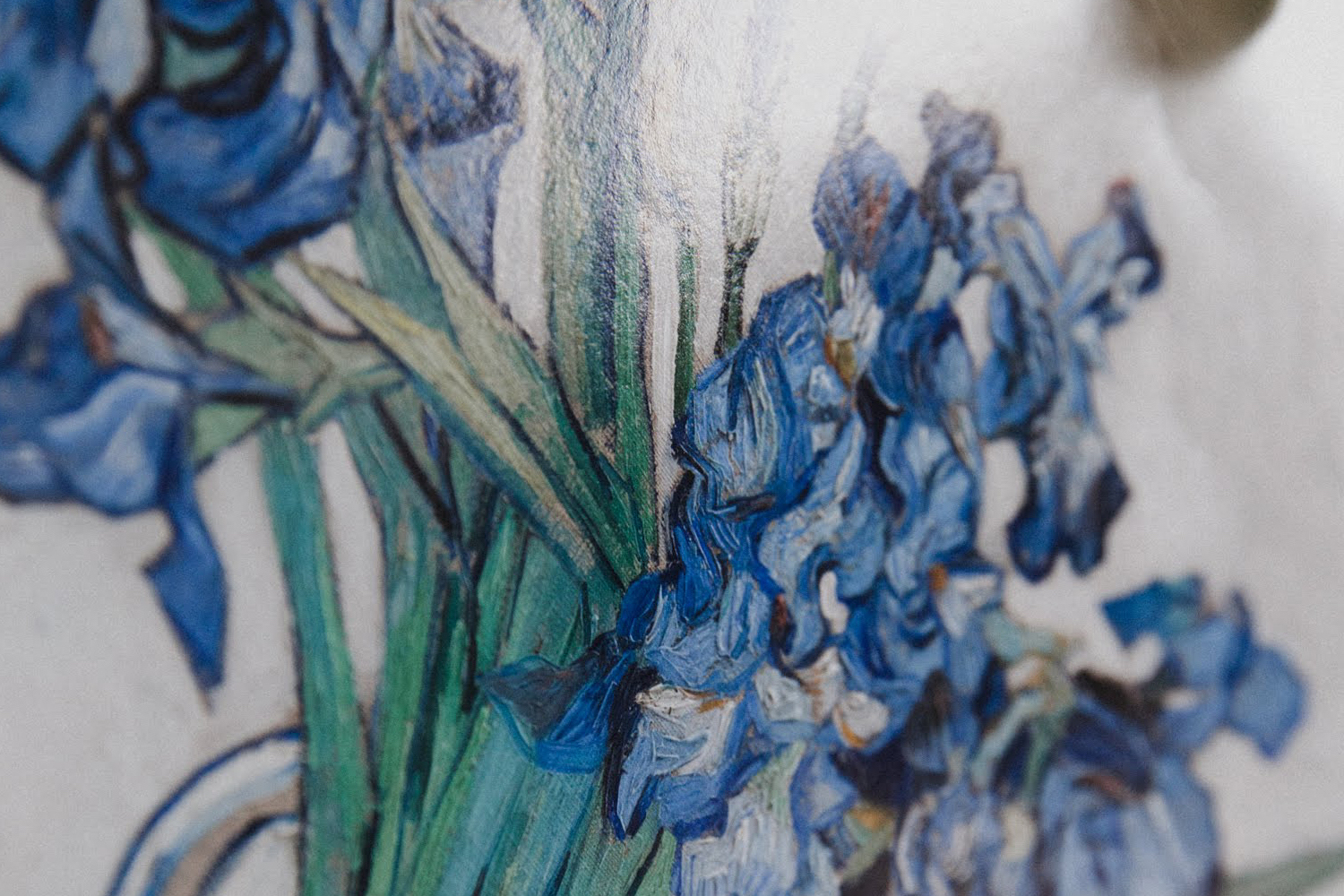 The fine-art-grade papers we use for our Archival Fine Art Prints comprise the highest quality, most chemically neutral options available, giving your prints the longevity they deserve.
Their acid-free composition keeps prints from degrading over time, keeping the paper tone consistent and the inks from changing colour due to chemical reaction. In tandem with our archival inks, our exquisite papers help your work achieve a high degree of colour and tonal stability over time, aiding in preserving your prints as they should look—their absolute best—for centuries to come.
You can read more on our papers here:
https://www.pikto.com/ca/papers

You can order Archival Fine Art prints here: