Canvas Wraps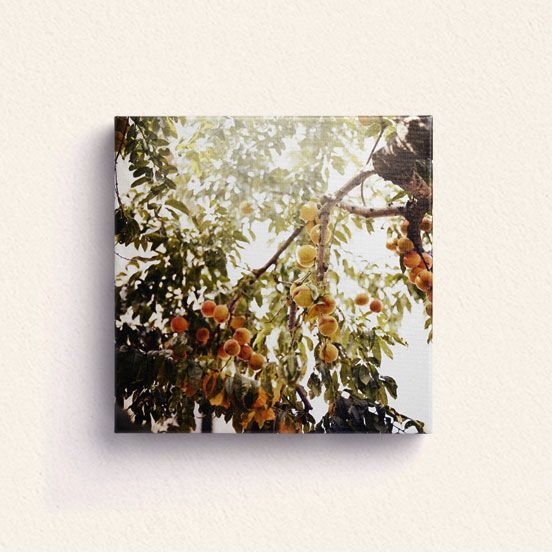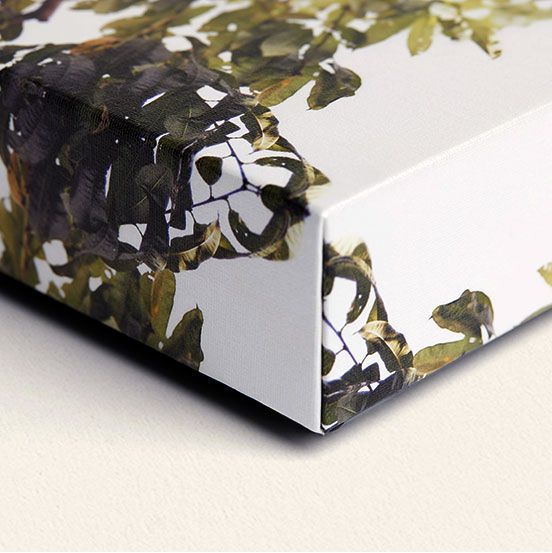 Refresh your walls with a personalized Canvas Wrap from Pikto. Your photos are printed on archival quality metallic canvas that is stretched and stapled onto a stretcher bar frame.

Our canvas wraps come finished with with paper backing, a mounting hook and bumpers to protect your wall. Canvas Wraps are also available with your choice of 3 border styles: black, white, and reflection image.
Order Canvas Wraps here: https://www.pikto.com/ca/decor/canvas-collection.html
Photo Panels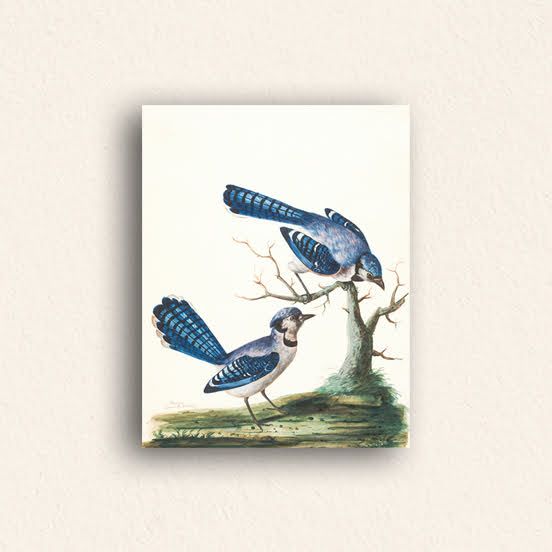 Give your artwork a sleek, contemporary look, with maximum aesthetic control. Photo Panels are mounted, ready-to-hang photo prints. Choose from our array of stunning Chromogenic Photo Print paper options and mount preferences.
Order Photo Panels here: https://www.pikto.com/ca/photo-panel.html
Metal Prints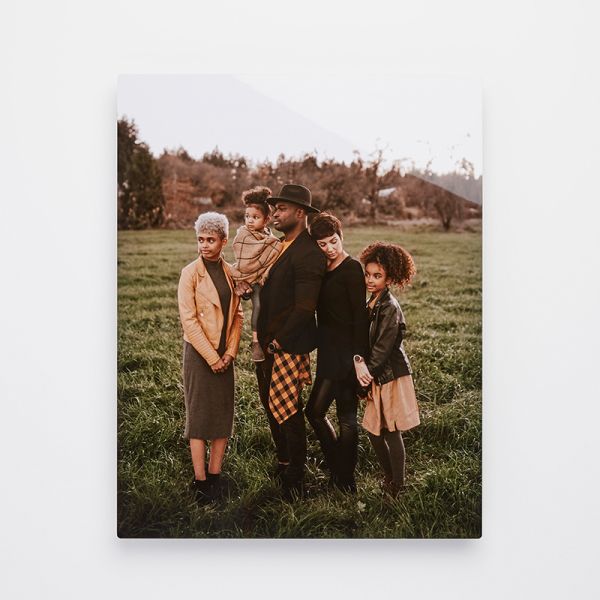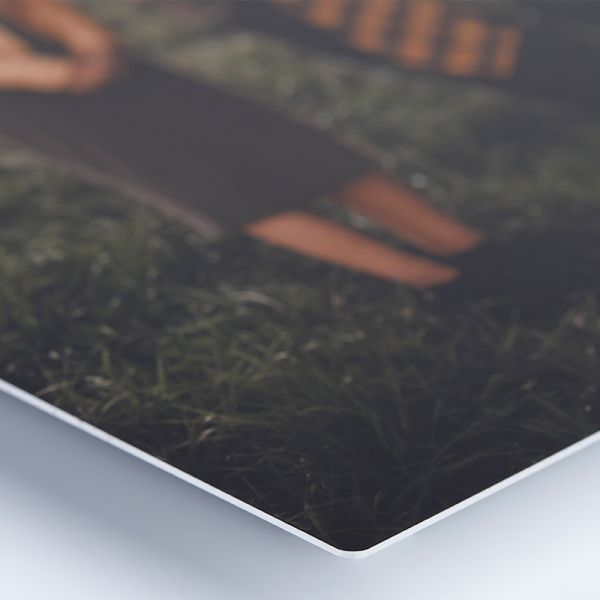 A bright, clean, and contemporary look—the ultimate in clarity and quality, with unparalleled depth and resolution. Metal prints are inkjet dye prints heat-transferred directly onto specially coated aluminum. Sleek and lightweight, their discreet hanging hardware provides it with a "floating" look. Excellent durability and longevity.
Order Metal Prints here: https://www.pikto.com/ca/metal--prints.html
Plexi Facemounts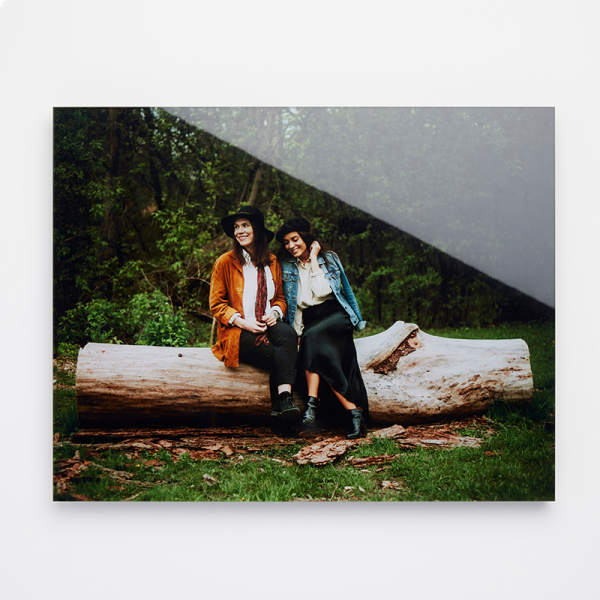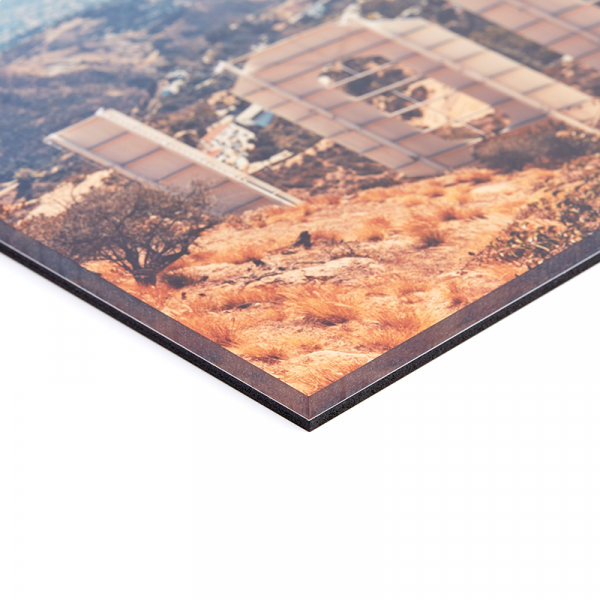 An 'invisible look' ensures that your image takes centre-stage, and durable materials protect your image from scratches and dirt. To make our plexi facemounts, photo prints are face mounted onto plexiglass. Ideal to spruce up an apartment, professional office, or business space.
Plexi facemounts are available in:
• Standard: Photo print face mounted on 1/4" Plexiglass with 1/8" Sintra PVC Board for light weight and easy hanging with Gravity Bars and 1/2" standoff.

• Premium: Photo print face mounted on 1/8" Plexiglass with 1/8" Aluminum Composite Panel for the ultimate in rigidity and durability. Finished subframe back with 1/2" standoff, ready to hang.

Order Plexi Facemounts here: https://www.pikto.com/ca/plexi-face-mount.html
Framed prints: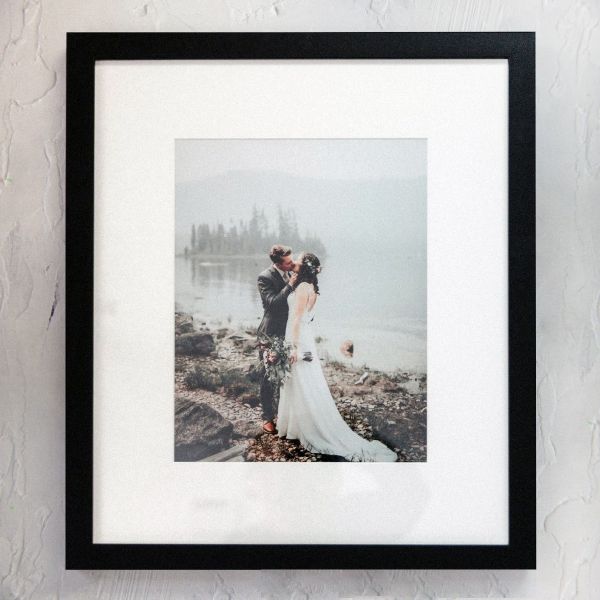 Sometimes you just want a classic. Simple and fuss-free, our framed prints are quick to design and order. Framed prints are available in a selection of standard sizes in either white or black minimal frames. Framed prints come fully assembled and are gallery-quality.
Order Framed Prints here: https://www.pikto.com/ca/decor/frame-collection.html